Purchase accounting software
Are you Ready for Making Tax Digital (MTD)?
MTD applies all companies with business with a taxable turnover above the VAT registration threshold (currently £85,000).  With effect from 1st April 2019, you are required to keep digital VAT business records and send returns using Making Tax Digital (MTD)-compatible software. Find out more.
Simple, fast and Secure Payments…
Let your cash flow freely from online to in store with simple, secure and reliable payment solutions to suit you. With no hidden fees or contract and free advanced fraud screening tools included as standard, it's easy for businesses to take payments.
Payment options designed to suit your business needs
24/7 UK based award winning support to give you help and advice
Get paid faster with Sage Accounting software integration
Give your customers more choice with Contactless, Apple Pay, Online, Phone and even more great payment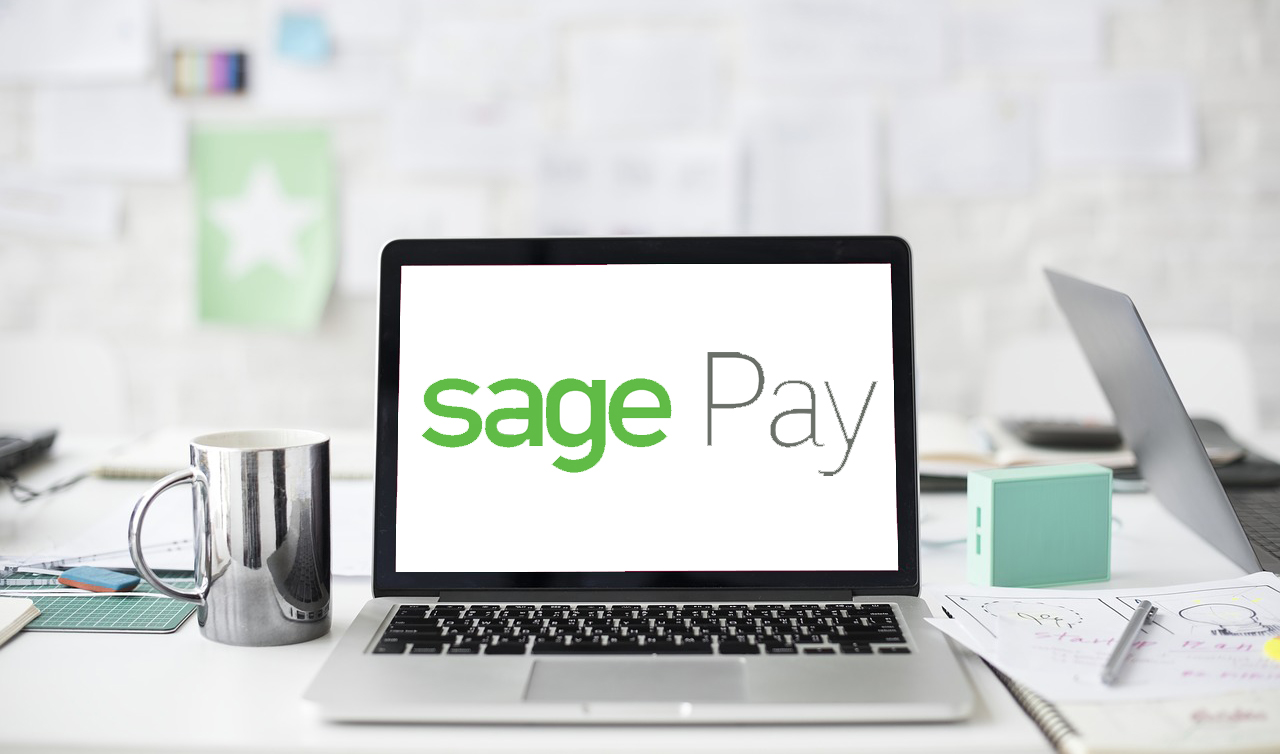 Systems we provide
Sage 50 Accounts (desktop), Sage 50C – connectivity, Sage Business (cloud – formerly Sage One), QuickFile (cloud), Xero, QuickBooks.
Sage 50C
Using the power of Sage Drive, Sage 50 Accounts users can benefit from real time, remote access to their accounts data stored on the main PC.
Sage 50 Accounts has one Connected User and one Connected Accountant included as standard and allows up to 25 Connected users.
You gain the features and reliability of your desktop software whilst having  the ability of sharing your data via the cloud.
Pros –
Excellent for companies requiring stock
A great CIS feature for companies with a few sub-contractors to declare (£10 per month for all sub-contractors)
Able to use various currencies
Ability to raise a customer invoice with line discounts and bulk discount
Cons –
There have been occasions that the Sage Drive does breakdown i.e. entering year end adjustment (the user performing the year end must have the main system)
Sage telephone support is needed when the system does fail
Sage Accounts (Business Cloud)
Pros –
Ability to include bank feeds with a full reconciliation
Issue proforma invoices
A good level of inventory on higher spec
Have option for foreign currency
Can easily be linked to the payroll for the journal to be processed
Can customise reports adding by adding additional columns
Ability to raise a customer invoice with line discounts and bulk discount
Using Sage Migration the ability to convert/migrate existing accounts data
Cons –
Does not include an expense tracking
Xero
Pros –
Dashboard has a fast one click access
Can generate Dividend Vouchers
Able to automatically post invoice's from a Xero supplier to a Xero Customer account
Ability to add discount per line on a customer invoice
Can set to automatically email clients when they become overdue
Can customise reports although limited templates available
Offers a large collection of third party integration to speed up entering
Excellent Technical Support  – 24/7
A very good mobile app
Ability to convert/migrate existing accounts data
Cons –
It is not easy to raise a credit note, it is not easy to raise a credit note that is not linked to an invoice
QuickBooks
Pros –
A good clean and clear dashboard – hovering over the details will provide further information
Approximately 80 reports availability
Ability to convert/migrate existing accounts data
A good level of inventory (stock) control
Cons –
Reports are not always clear and sometimes the information is a little scrunched up
| | Sage 50C – Essentials | Sage Accounting | Xero Standard | QuickBooks – Essentials |
| --- | --- | --- | --- | --- |
| RRP per month + VAT | £20 | £22 | £22 | £18 |
| Cloud Accounts | x | ✔ | ✔ | ✔ |
| Multi-user | x | ✔ | ✔ | 3 |
| | **  2 user max/upgrade | | | |
| Making Tax Digital – VAT | ✔ | ✔ | ✔ | ✔ |
| Customers | ✔ | ✔ | ✔ | ✔ |
| Sales Invoicing & Credit Notes | ✔ | ✔ | ✔ | ✔ |
| Quotes and estimates | ✔ | ✔ | ✔ | ✔ |
| Pro-forma invoices | x | ✔ | ✔ | ✔ |
| Delivery notes | x | ✔ | ✔ | ✔ |
| Statements | ✔ | ✔ | ✔ | ✔ |
| Suppliers | ✔ | ✔ | ✔ | ✔ |
| Purchase invoices | ✔ | ✔ | ✔ | ✔ |
| Purchase Orders | x | ✔ | | ✔ |
| Track and manage stock | ** upgrade | | ✔ | x |
| Remittance advice | ✔ | ✔ | | |
| Automatic bank feeds | ✔ | ✔ | ✔ | ✔ |
| Reports and insight | ✔ | ✔ | ✔ | ✔ |
| Calcul&ate and submit VAT returns to HMRC | ✔ | ✔ | ✔ | ✔ |
| Cashflow statement | ✔ | ✔ | ✔ | ✔ |
| Cashflow forecasts | | ✔ | ✔ | ✔ |
| Track employee time | x | ** upgrade | ** upgrade | |
| Multi-currency | ** upgrade | ✔ | ** upgrade | ✔ |
| Manage multiple departments and budgets | ** upgrade | ✔ | | x |
| Online, webchat & email support | ✔ | | ✔ | ✔ |
| telephone support | ** upgrade | | | |
| Remote support | ** upgrade | | | |
| Secure cloud Access and backup | ✔ | ✔ | ✔ | |
| Mobile app | ✔ | ✔ | | ✔ |
| Integrate with Auto Entry | ✔ | ✔ | ✔ | ✔ |
| Dashboard | ✔ | | ✔ | |